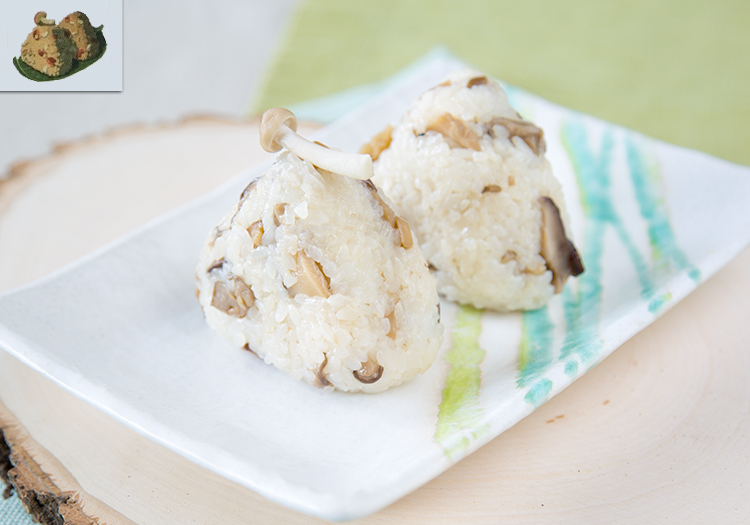 Link, wake up.
Ugh, where am I? This room… oh no why am I soaking wet? What have I gotten myself into this time? There seems to be a glowing pedestal at the other end of the room.
Link, that's a Sheikah Slate – it is yours. You have been asleep for a long time and I hope it will assist you.
A long time? What happened? How long have I been soaked? I can't remember anything before this moment. I guess I'll take a look at this tablet and see how it will help me. And it's completely empty. Real helpful, amazing tabl-
*rumble rumble*
The door is opening! Alright, so the tablet is going to help me a little bit after all. Oh perfect, a room filled with chests. Good! Now I don't have to go adventuring in just my underwear. Hmm… there is another pedestal I guess I should check…
Link, use the Sheikah Slate against the pedestal.
Sure, random disembodied voice. I don't know what's going on so I guess I'll give your idea a try. It looks like the tablet unlocked this… oh my goodness it is very bright…
Link, be the light of Hyrule. Shine upon us!
Who's us? Who are you talking to? Me again?
Many of my friends have been playing a lot The Legend of Zelda: Breath of the Wild. Unfortunately, I am unable to play this game because I do not own either of the consoles that the game was released for. I get to listen to all the crazy things everyone is coming up with as they explore the vast open world of Hyrule. I think Nintendo did a great job of changing the normal formula of a Zelda game. The open world is filled with a lot of things to do. One day I'll borrow a friends console and play it.
In Breath of the Wild, it is important for Link to cook himself meals to keep his strength up as he ventures forth. Throughout the world, there are many ingredients he can pick up and combine to make all sorts of meals. There are quite a few options but the one that caught my attention was the mushroom rice ball. Hyrule is filled with a large variety of mushrooms. I knew immediately that I had to hit up my local H-Mart (a Korean grocery store) to get several different mushrooms to include in the recipe. These mushroom rice balls along with a fried egg have been a perfect breakfast to get me through the day.
…